Services
Please click on a link below for additional information about the services offered by Domani Partners, LLC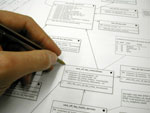 Projects and programs are by definition finite endeavors. They require a specialized skill set to effectively drive decisions and facilitate success.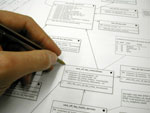 Leverage Domani's experience to identify gaps between Web Self Service, IVR, Customer Service Knowledge Management, and Back Office Operations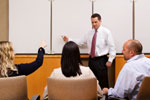 Product Development programs are often more complex initiatives that require substantial investments of time, energy and capital from the organization.
more...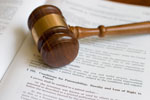 Increasingly important but often overlooked, intellectual property protection provides exclusive rights to your firm for what is created. First mover advantage could either be protected or licensed for additional income.